Aerials
We can supply and fit aerials for all types of properties and areas on the Isle of Wight.
From an aerial to just one room, to points in all rooms required, we can tailor a solution suitable for you, taking your needs into account.
We also service and repair your aerial systems to enable the best reception of digital transmission.
We have a wide range of aerials and brackets in stock ready to fit and can order any specialist bracketry as required.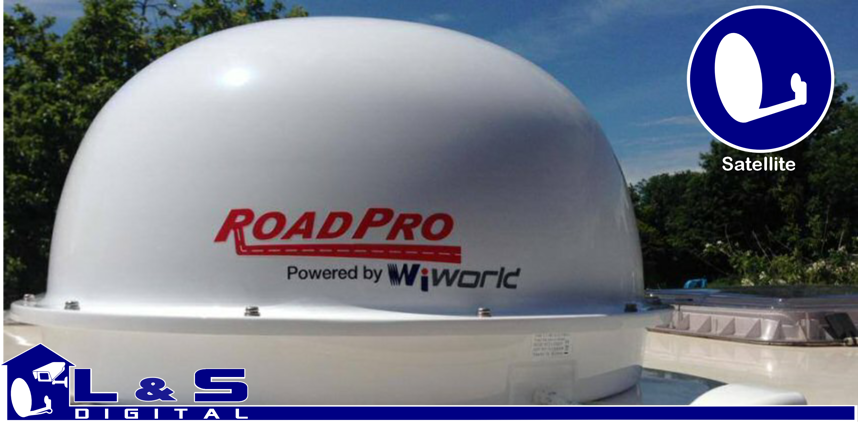 Satellites
We supply and fit satellite dishes for Freesat, Sky HD and SkyQ.
We can also supply fixed dishes for other satellites.
We can arrange to replace a rusty or a faulty dish and can also just replace the LNB if that is faulty.
We can also supply a Hybrid LNB capable of supplying a SkyQ Box the latest Frees Sat box and a standard Sky or Freesat recorder box from the same dish.
We can supply and fit a replacement quad (4 way) or wide bands LNB's if you need to change the suit your satellite box.
We can also supply a hybrid LNB capable of supplying the latest Freesat box or Sky Q and extra free Sat boxes.